As a former museum professional and longtime fan of Bay Area museums, I'm so thrilled to see that several of our local gems are either already open or opening soon, as our area's coronavirus numbers go down. Here's a quick list of local institutions and their opening plans:
In the past couple of weeks, I have had the pleasure of visiting several of them, and am pleased to report on how seriously everyone is taking the health and safety measures, including:
Face masks required of all staff and guests
Social distancing required in all spaces
Limited attendance
Timed entry
Hand sanitizer stations all over
Here's a fun welcome back video from my friends at the California Academy of Sciences.
SFMOMA just opened this weekend, and I loved being able to visit some of my favorite pieces and areas, like the beautiful living wall.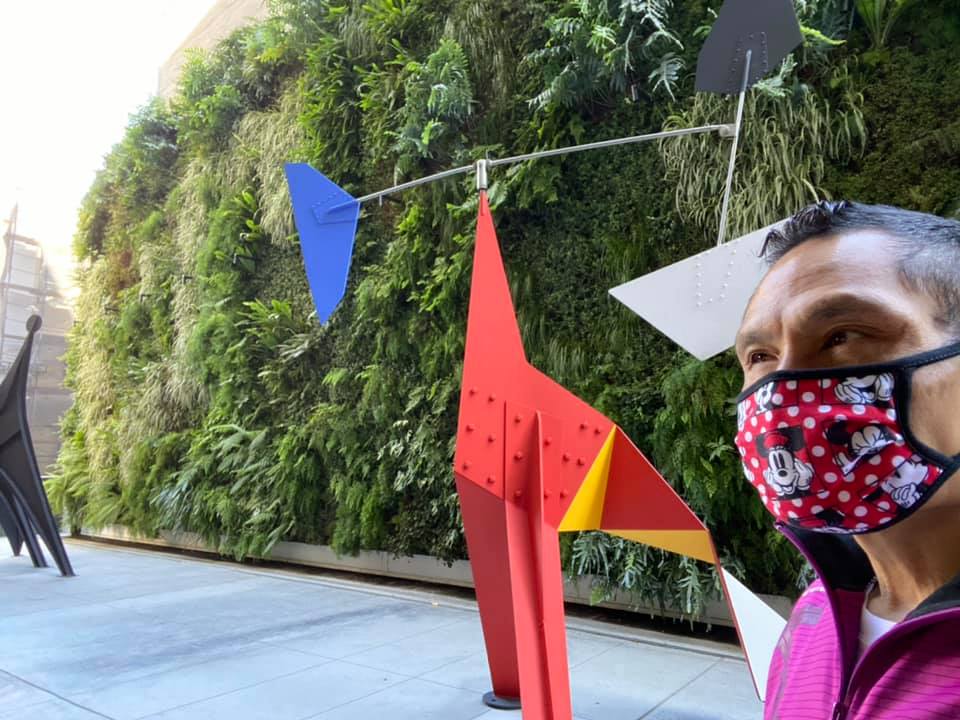 And the Japanese Tea Garden is an oasis of calm in the middle of the city.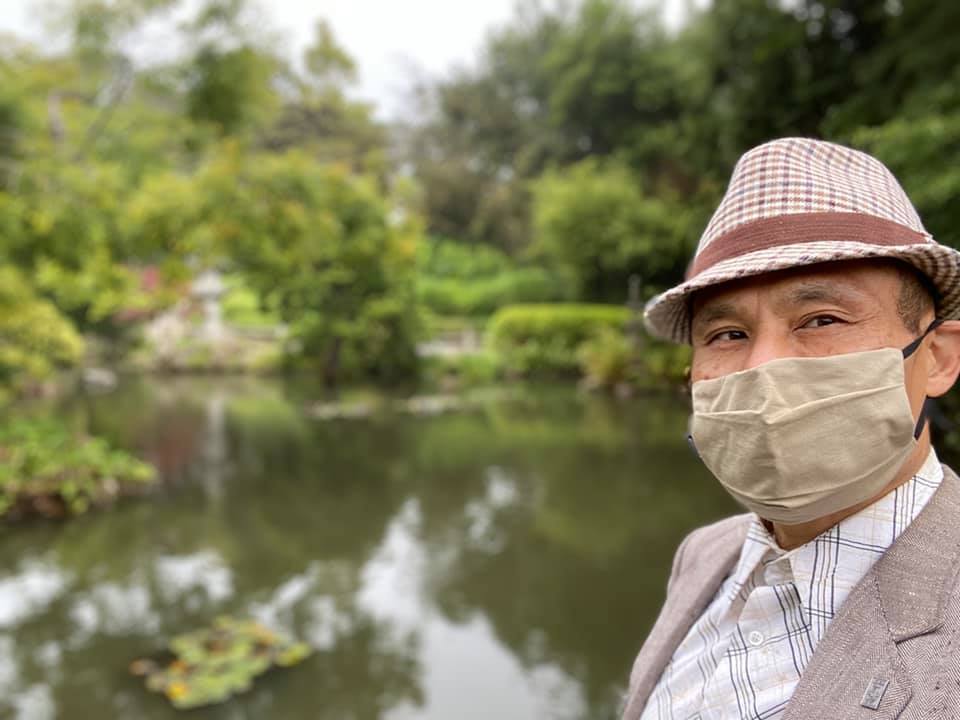 Seeing these penguins frolicking in the water at the SF Zoo did my heart good.
It's these moments of normalcy that help me believe that everything is going to be alright. Please support your local arts, cultural and science institutions, in whatever ways you feel comfortable.