So I've been thinking a lot about the ongoing challenge of translating our professional learning classes for teachers into actual changes in the classroom. Of course my thoughts go to … roller skating. 
During the pandemic, tens of thousands of pairs of roller skates were purchased by people as a response to being cooped up and needing some kind of outdoor physical activity. This was fueled by viral social media posts and local community programs. I was among this number.
The large majority of people did not continue skating after the first couple of weeks of owning skates. It turns out the roller skating is harder than it looks on Instagram. Also falling down hurts. These people began to learn a new skill, but did not continue in their journey to actually develop or implement that skill in a real world setting. So those skates went into a box in the back of a closet.
But those who stuck with it had a couple of things in common:
Community: They found other people to do it with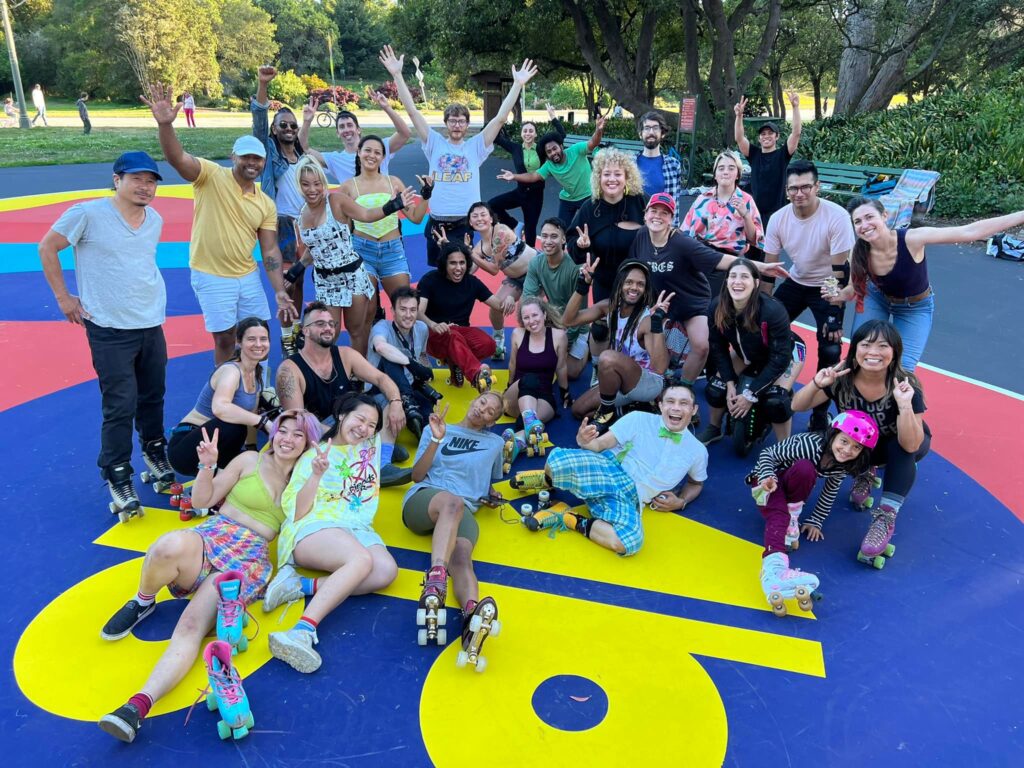 Expert Help: They got support from someone – a skate teacher, more experienced skaters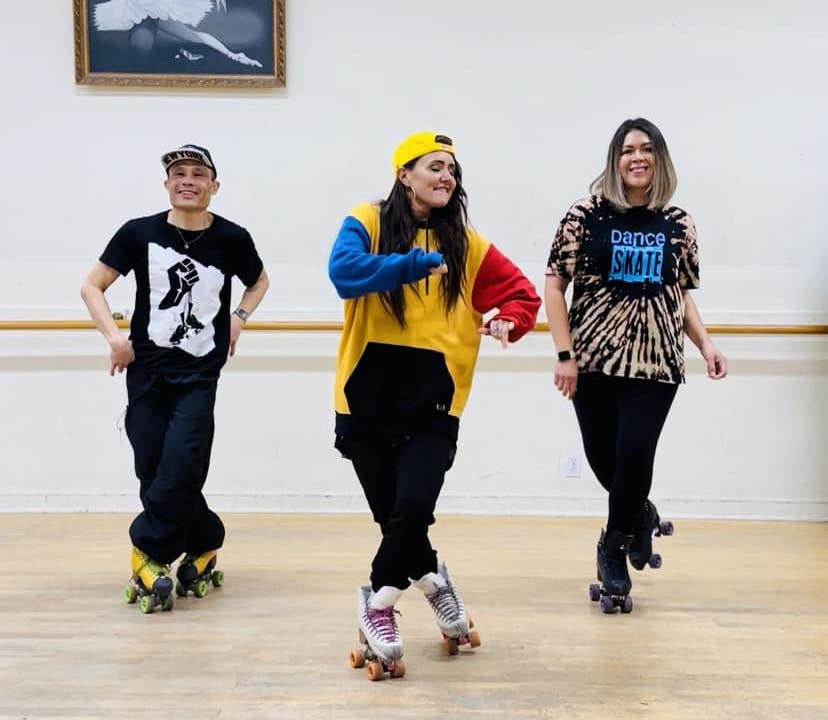 Space: They had access to a space to practice and learn, like a rink or a basketball court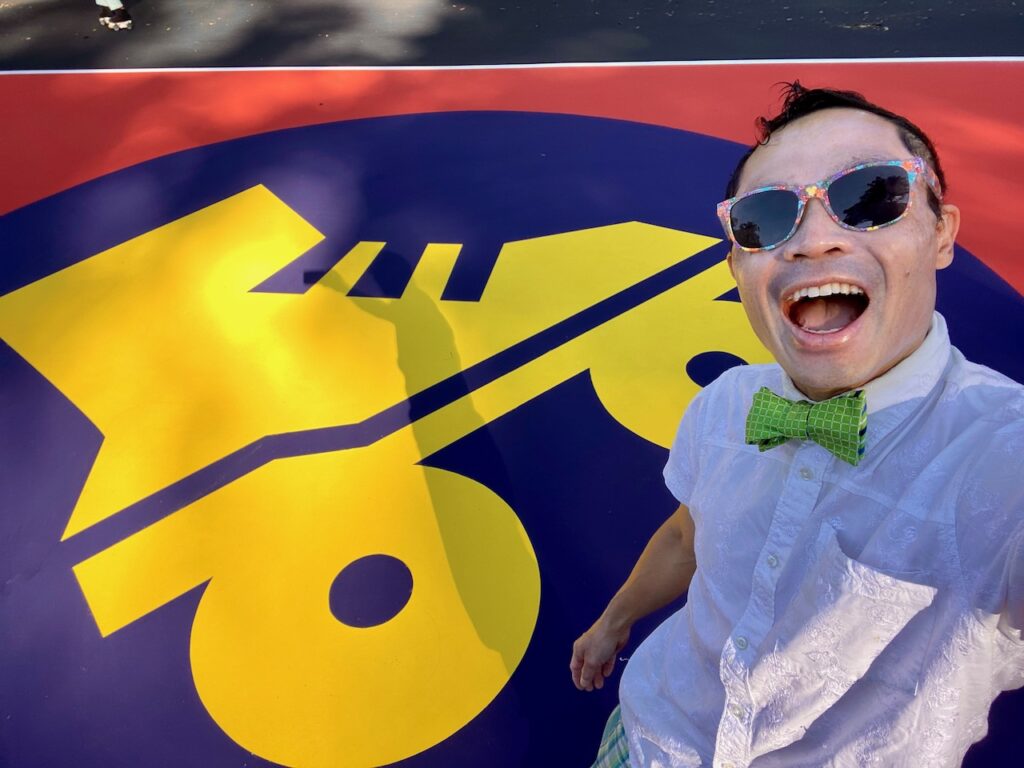 Resources: They had the means to buy good skates, gear, pay rink fees, take classes
Following the analogy, what are supports we can build for teachers that help translate the skills they have learned through our services toward implementation in the classroom?