This past weekend, I had the pleasure of facilitating and speaking at a workshop on media literacy for PBS station representatives at the NETA annual conference in Washington DC. The title of our session was "Media Literacy in Your Community," and featured experts from PBS national, the National Association for Media Literacy Education (NAMLE), Idaho Public Television and Montana PBS.
This was my first opportunity to be a major gathering of public media folks, so I was very excited to get to know the community. I was very happy with the response to our session, with 40-ish people attending it, despite it occurring the day before the official start of the conference on a Sunday.
A highlight for me was getting the lay of the land in media literacy in the United States from Michelle Ciulla Lipkin, executive director of NAMLE. I learned so much about who is working in this area, what the gaps are, and where are the opportunities moving forward.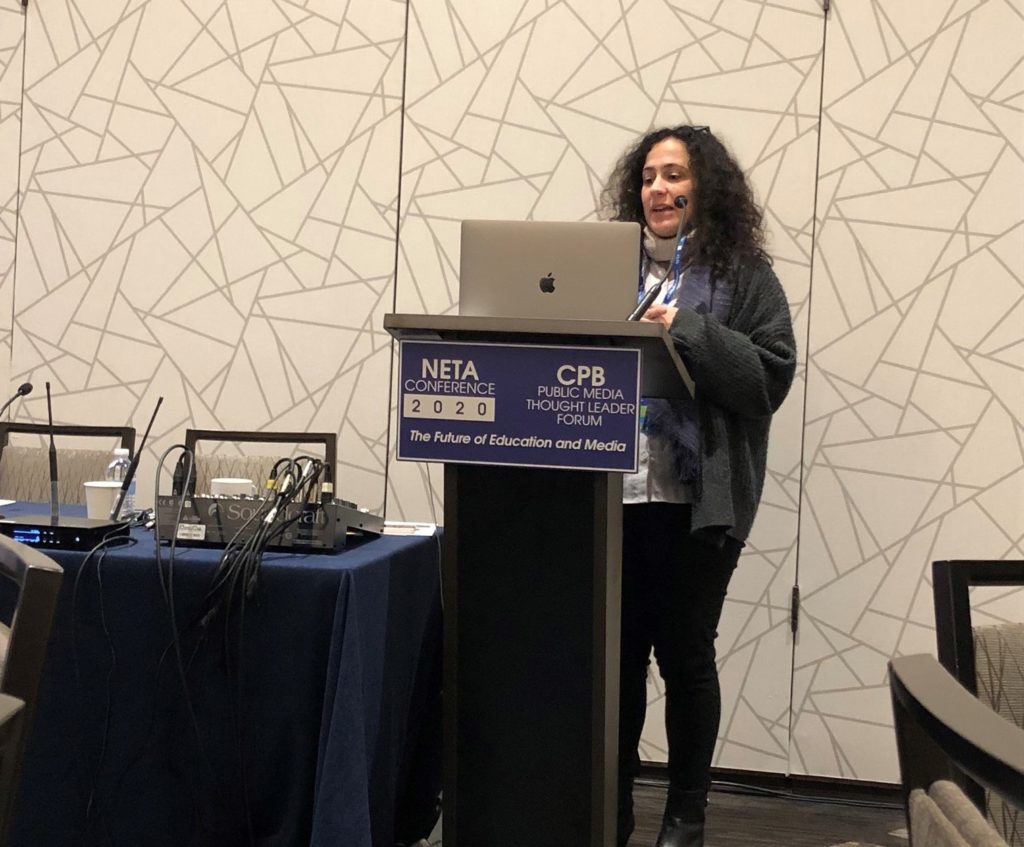 Kari Wardle of Idaho Public Television and Nikki Vradenburg of MontanaPBS talked about all the work that they are doing to support educators in their areas improve their media literacy skills and work towards PBS certification. The partnership of their two stations was a great example of how all of us can work together more effectively.
I got to lead a fun media analysis and online source evaluation activity for the participants that I think went really well. Seeing them actively engage with real social media posts and discuss how they would analyze and evaluate them was so cool to see. And we got lots of ideas for how to help teachers and students improve their media analysis and evaluation skills.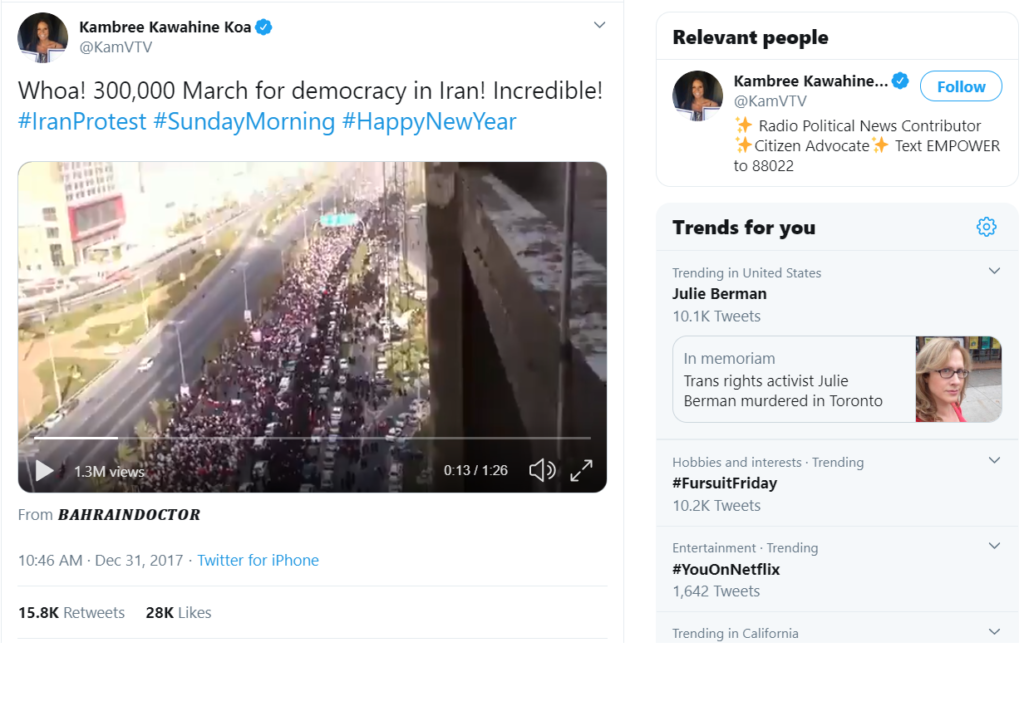 Most of all, I was impressed with our participants from different PBS stations, talking about how excited they were to engage their local educators with media literacy resources, tools, trainings and opportunities. I'm looking forward to working together with many of them over the coming year and beyond.