As we close out 2019, I am thinking of all the cool stuff the KQED Education team accomplished over the year. There's a lot I could mention from across our department, but here I will just focus on projects that I was personally involved in.
So here are some of my personal highlights from 2019 at KQED Education:
January 15: I start at KQED Education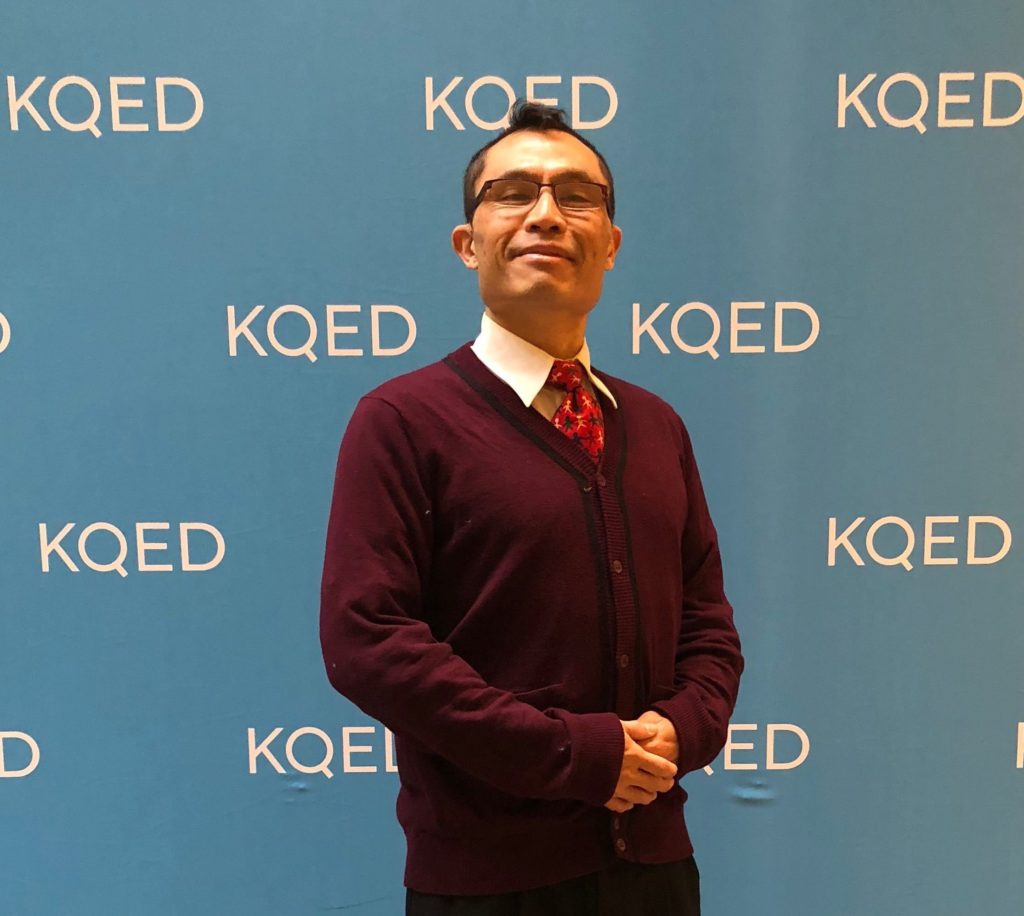 2018 was one of the most challenging (but also rewarding) years for me personally and professionally. So it was great news to find out that KQED was offering me a position starting in January. I hit the ground running, leading the re-design of the audio and video production courses on KQED Teach.

March: Launch of the PBS Media Literacy Educator Micro-credentials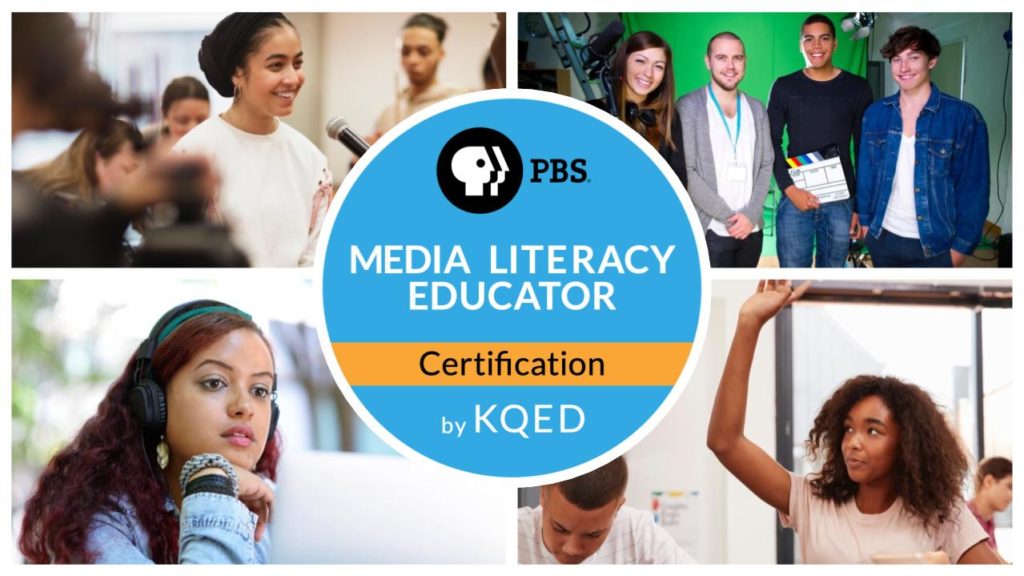 In 2018, we launched the PBS Media Literacy Educator Certification by KQED. After reviewing the initial wave of applicants, we decided to redesign the certification to make it more flexible and relevant for educators to earn. The result was a set of nine micro-credentials housed on the Digital Promise site, representing the different competencies associated with media literacy.
April 1: I become the Manager of PBS Certification and Micro-credentials
Given my background and interest in digital badging, I was delighted to be put in charge of managing the daily operations of the PBS Media Literacy Educator Certification. In this role, I work with a small team of assessors to evaluate incoming applications for micro-credentials, serve as the interface with Digital Promise, and deal with technical issues that come up related to the certification.
May: Gail Desler first to earn all 8 PBS micro-credentials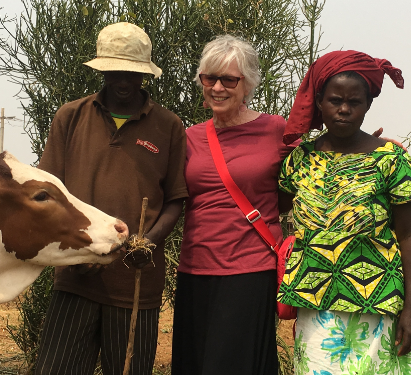 Gail is one of our educator rockstars. A technology integration specialist in Elk Grove, California, Gail brought tremendous expertise and experience to the program, quickly earning the PBS Certification in just a couple of months time. Read more about her from her blog on the Digital Promise site.
June: Misinformation course series launches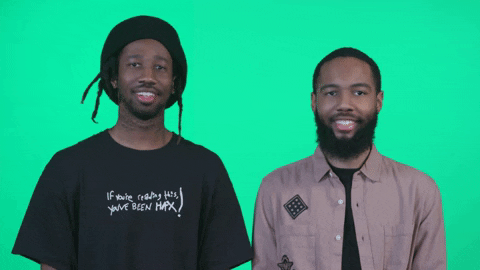 Over the summer, we unveiled a set of courses to help teachers guide their students in recognizing, analyzing, evaluating and responding to misinformation online. The four courses we launched are:
The response from teachers so far has been tremendous. I'm looking forward to continuing to lead our work combating misinformation in the classroom and beyond in 2020.
September: 100th micro-credential earned
Seeing the growth of and teacher responses to the PBS Media Literacy Educator Certification has been one of the most satisfying parts of my job. By September, we were excited to see that we had given out our 100th micro-credential.
I know that doesn't sound like such a huge number. But earning each micro-credential involves a teacher demonstrating their competency in a particular media literacy skill, designing a lesson to introduce it to their students, and sharing the results of what their students learned as a result. So each one represents a major accomplishment for a teacher.
October: First professional trainings in SoCal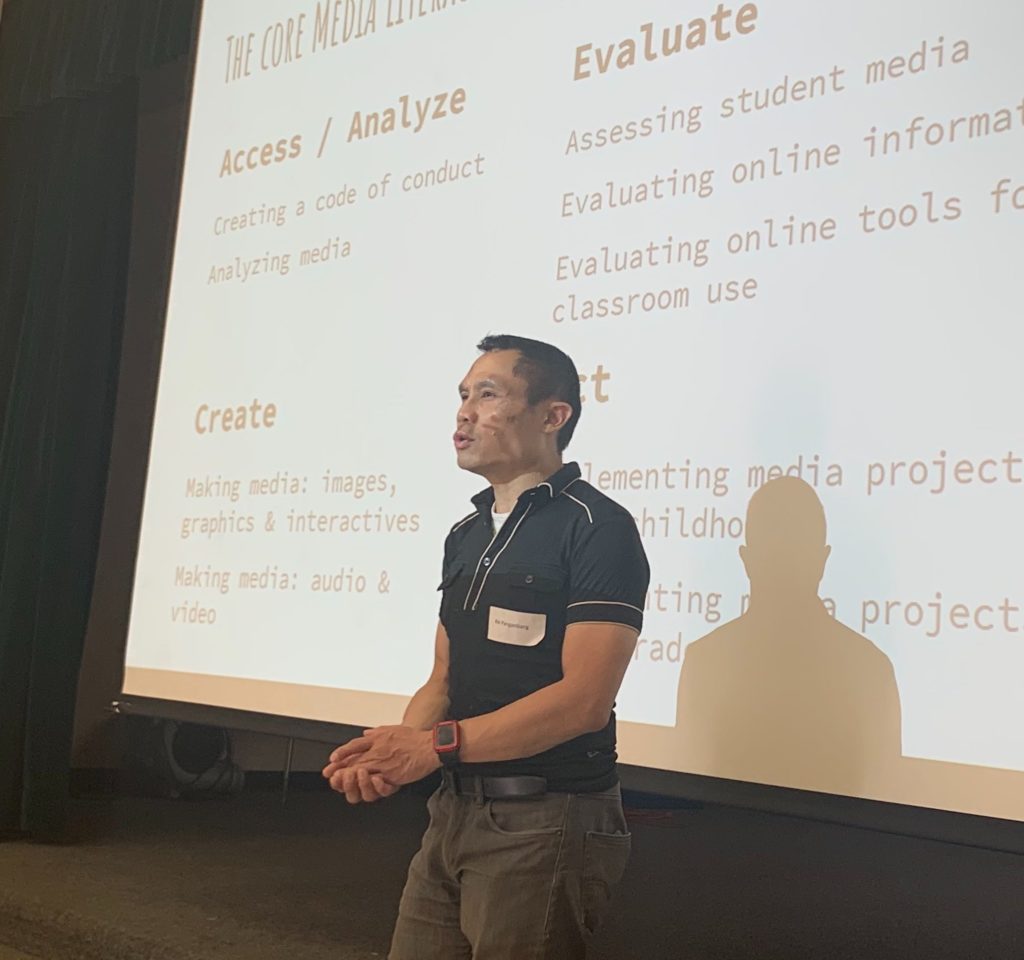 In the fall, I had the pleasure of co-facilitating two days of workshops in the "Inland Empire" area of Southern California. I had never spent any time there before, so it was really interesting to learn about the interests and needs of teachers out there. Plus getting to talk about the PBS certification and KQED Teach was great practice for me.
I'm looking forward to leading more workshops, presentations and webinars for educators in 2020!
October: Heather Duhamel (home school teacher!) is 9th certified educator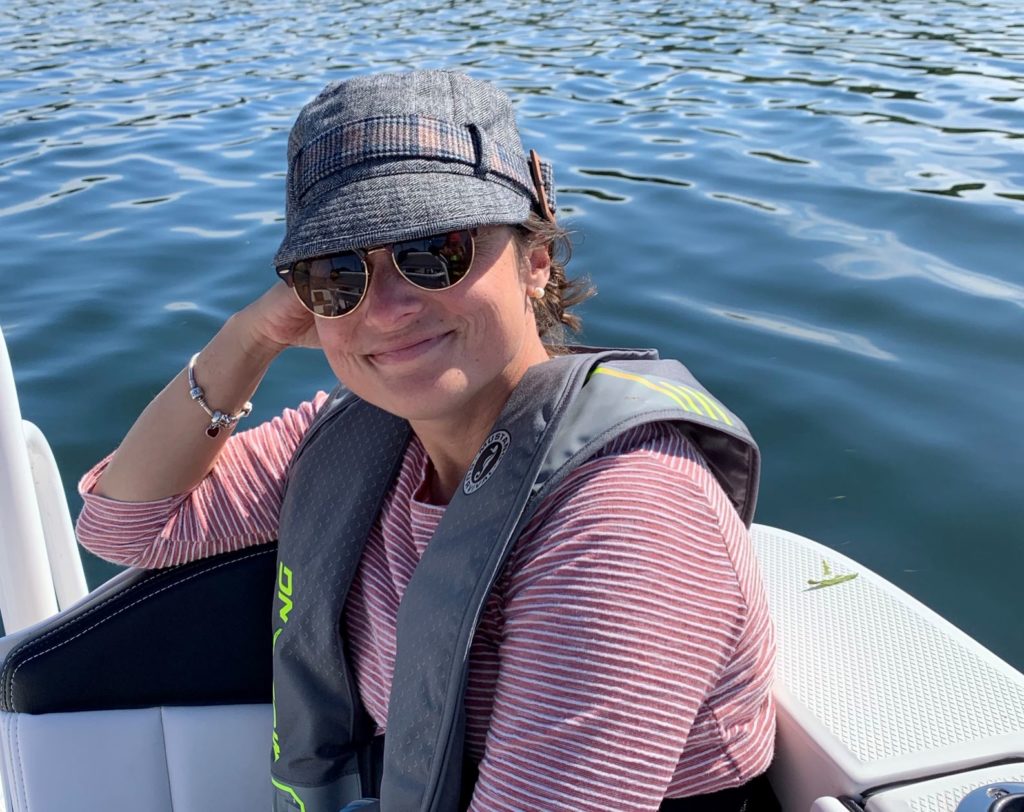 October was also the month that we certified our ninth educator – Heather Duhamel. Heather is remarkable as both our first certified homeschool teacher and a consultant for her local PBS affiliate. You can learn about her, and some of the other awesome certified educators, on the KQED Education blog.
November: New versions of audio and video production courses launch
Since this was the first project I was assigned when I arrived in January, it was good to see new versions of our video and audio production courses go online. The four we launched in quick success were:
---
There's lots more in 2019 that I could talk about that my team accomplished. But those were some of the brightest spots for me personally.
As we wind down the year, I am just so grateful to be surrounded by colleagues who are so dedicated to promoting high-quality education for all young people, youth media and youth voice, and civic engagement. I'm so blessed to get to do this work every day, and to align my efforts with a public media station that is doing tremendous work covering critical issues in politics, science, arts, and society.
I can't wait to do more in 2020. Happy New Year to you all.