I'm excited to announce that KQED Education has just unveiled the Media Academy for Educators, four new instructor-led courses on using media in the classroom. Whether you are teaching in-person or remotely, media is increasingly a part of your instruction. These free online courses will prepare you with everything you need to know to use digital media with your students, make your own media like videos and infographics, and lead your students to create their own media projects as part of their learning process.
These courses bring together everything we have learned at KQED Education about how to best prepare teachers to be successful in the classroom. And the courses will guide them toward earning the eight micro-credentials they need to become a PBS certified Media Literacy Educator.
The four courses are:
Students get the majority of their news and entertainment through short form video content. Meet them where they are by mastering video production basics. You'll make your own instructional video and learn how to engage and assess students as creators and critical consumers of video.
Next cohort starts June 8th. Sign up now.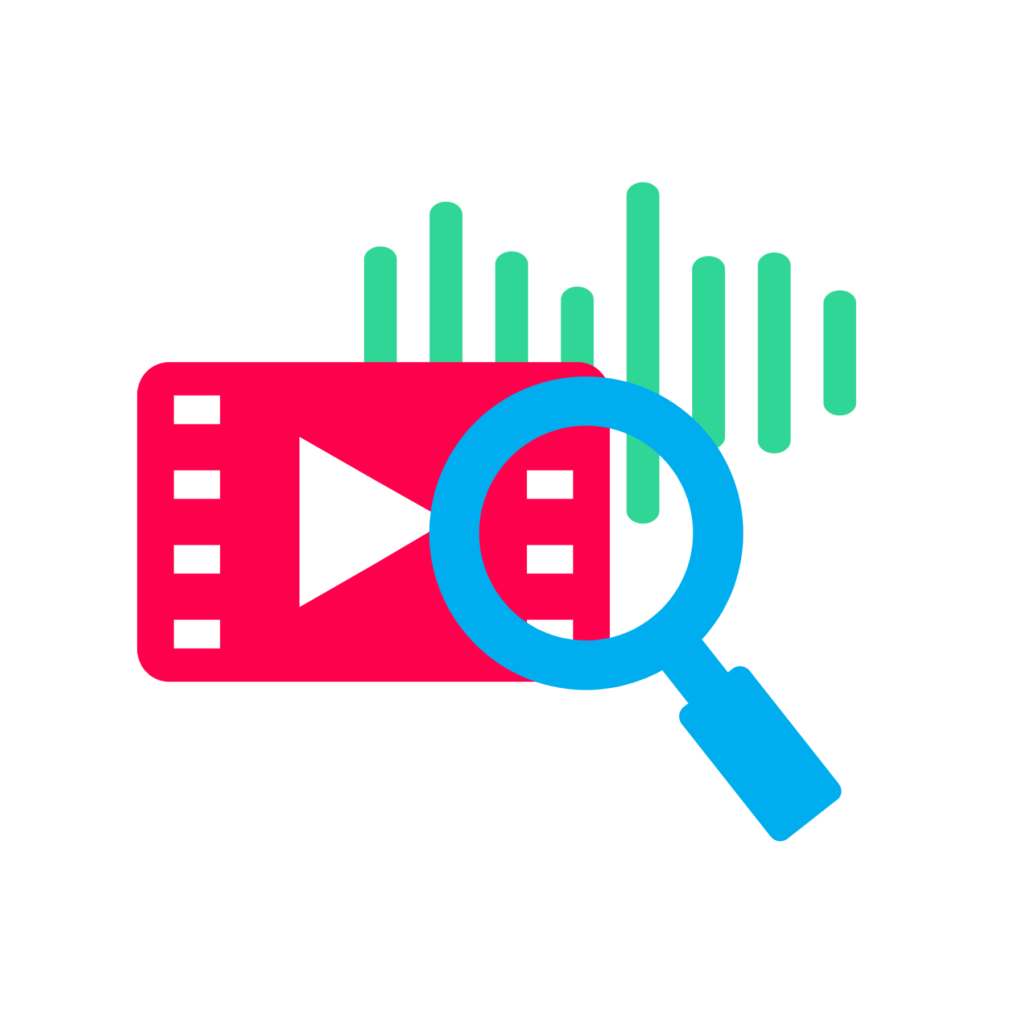 Misinformation is a constant in our lives, especially in the current global reality. This course will help you empower students to effectively assess the accuracy and quality of information across media formats and understand the techniques content creators use to shape their messages.
Next cohort starts July 27th. Sign up now.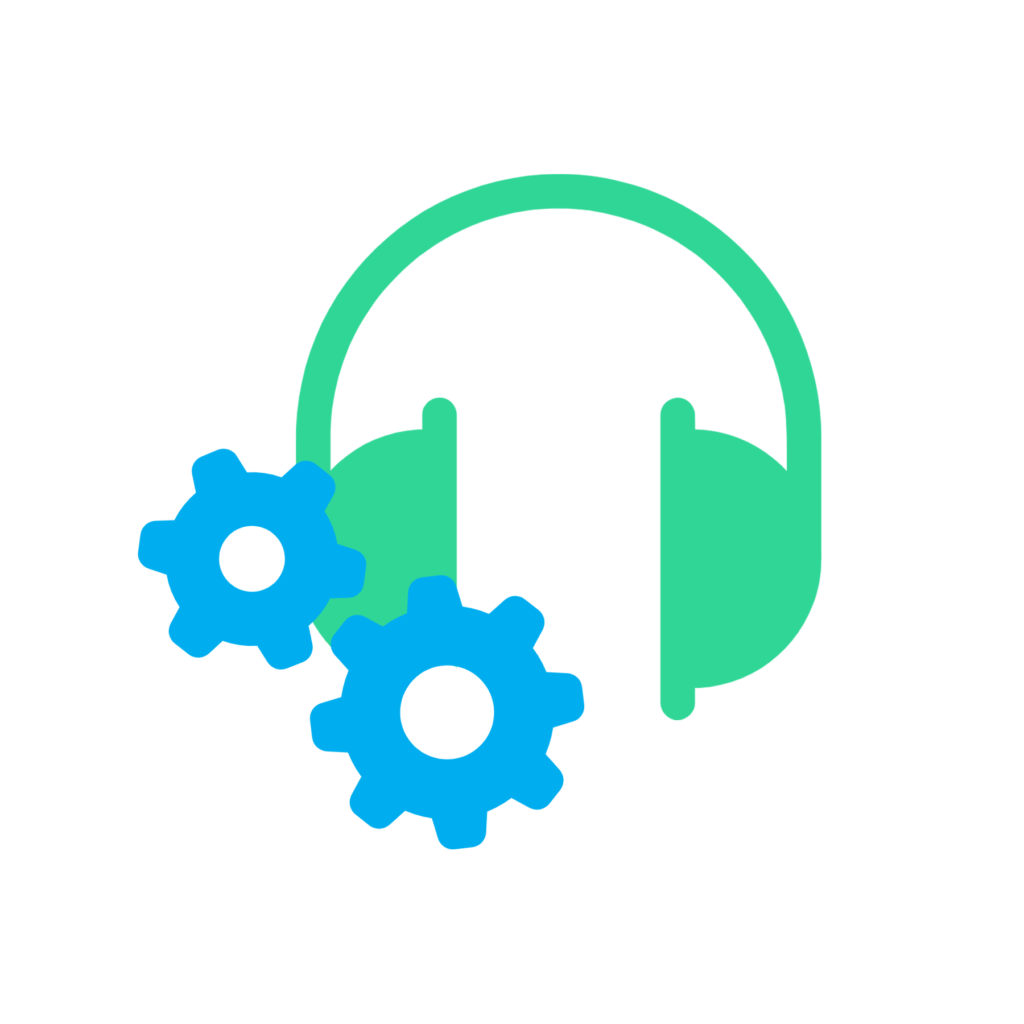 Audio storytelling is an easy, accessible way for students to practice literacy and content creation—all they need is a phone. In this course, you'll make audio for your classroom as well as learn how to teach and assess student audio projects.
Next cohort starts August 24th. Sign up now.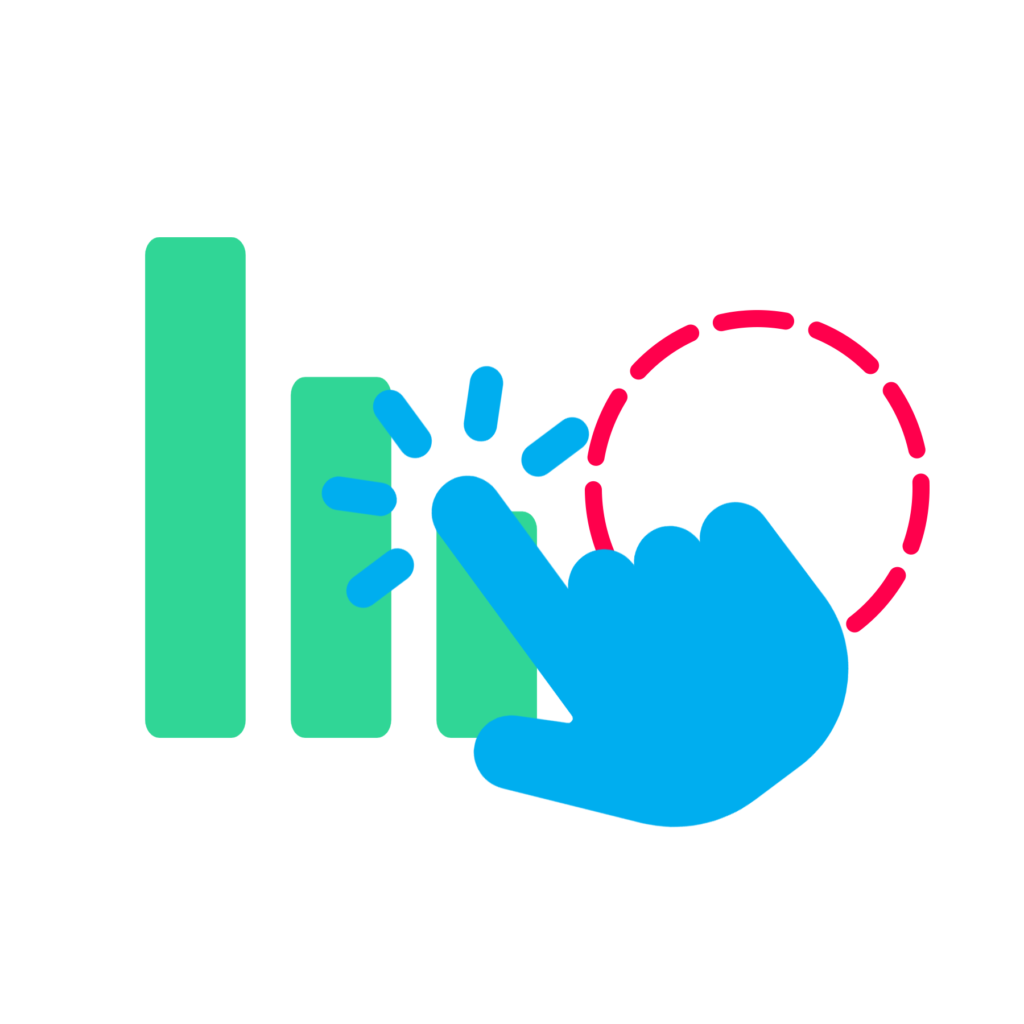 Learn how to use visual design to communicate data and reach more students through engaging instructional memes and infographics. This course also covers teaching and assessing graphics and interactive media student projects.
Next cohort starts October 12th. Sign up now.