As we get close to summer, this is a time when normally we would be prepping for educator workshops, seminars, and conferences. While in-person events are still a ways off, we are starting to get invited to speak at more virtual events over the next months.
I'm honored to get to talk about our work on media literacy education at several venues over the summer.
On May 19, I will be speaking at the PBS Annual Meeting on the panel "How Stations Are Empowering Local Teachers to Be Media Literacy Rockstars". I will join folks from PBS national, WXXI, and PBS Wisconsin to talk about our various efforts to support teachers in their media literacy skills.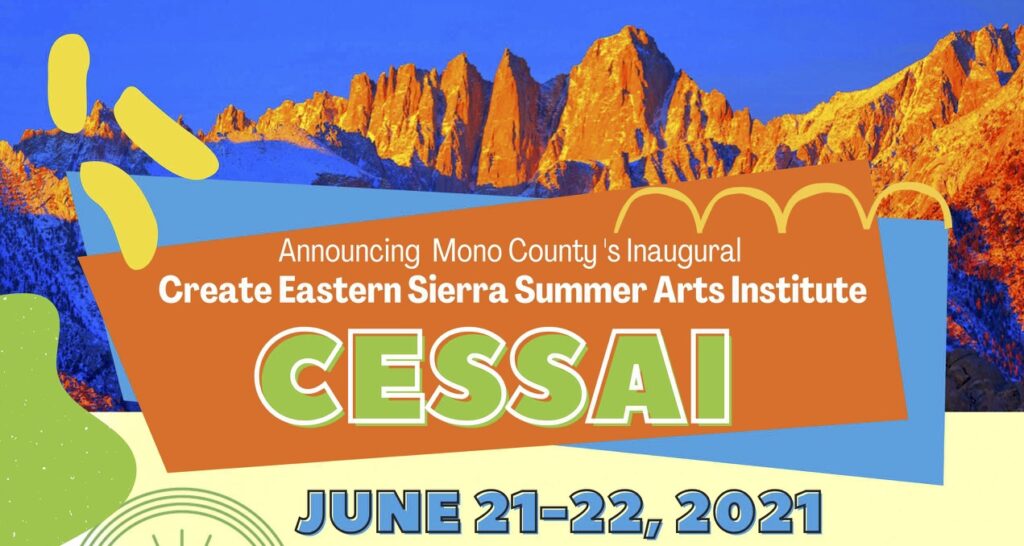 On June 22, I will be co-leading a workshop along with PBS SoCal on video production for teachers at the Create Eastern Sierra Summer Arts Institute (CESSAI). This institute supports about 100 educators in integrating the arts into their curriculum. I'm honored to facilitate the featured workshop of the institute.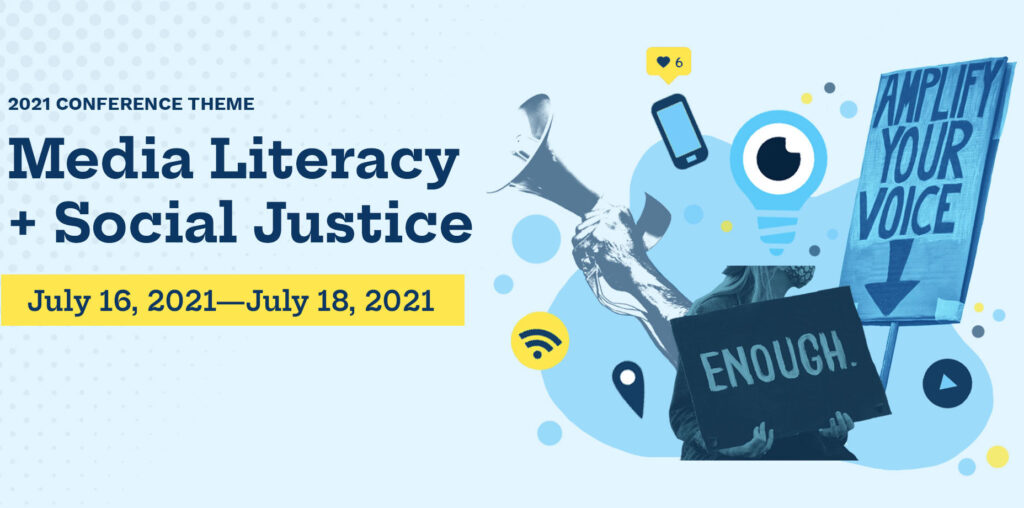 Finally, in July, I will be participating in the National Association for Media Education (NAMLE) conference. This event brings together scholars, thought leaders, program leads, and educators to discuss critical issues related to media literacy education. I will be joined by several PBS Certified Media Literacy Educators, who we hope to feature in some way.
I am so excited to get the opportunity to talk about our work to like-minded, smart folks… even if it is over a computer screen. Check out these sessions if you are interested in attending.